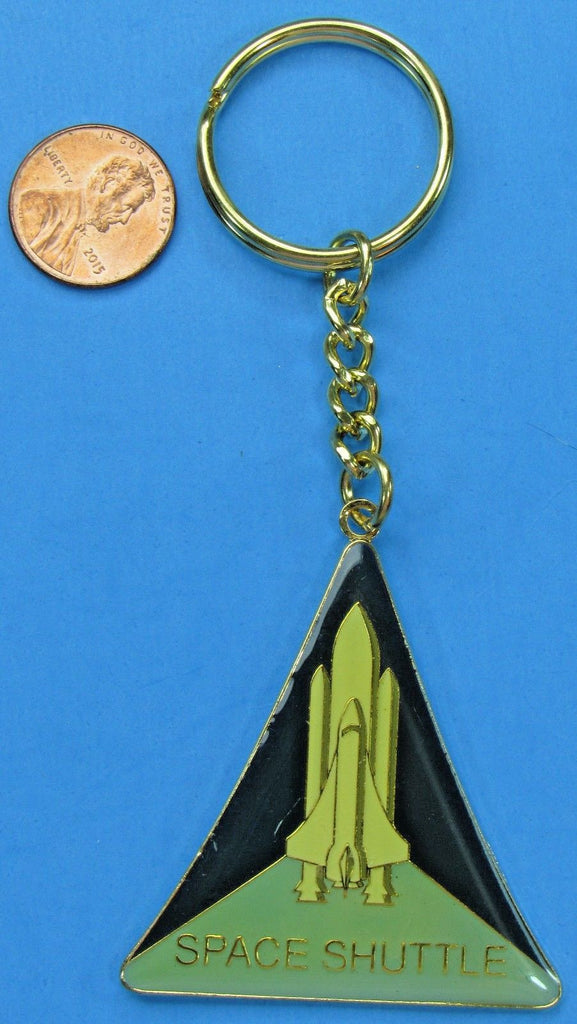 Cape Kennedy Medals
Space Shuttle Program Insignia enamel KEYCHAIN - NASA wholesale lot of 20
---
Wholesale lot of 20 commemorative metal keychains. Produced in the 1990s, the clear epoxy covering the image has slightly yellowed with time, but still displays well.
Keychain features:
Enamel coloring over a sturdy metal fob
Protected in a clear bag with a hole to hang it for retail display
This keychain was produced by Cape Kennedy Medals, a long-time (1968-2014) space memorabilia store in Cocoa Beach, Florida.
---
Share this Product
---
More from this collection